Beau Rivage Theatre Information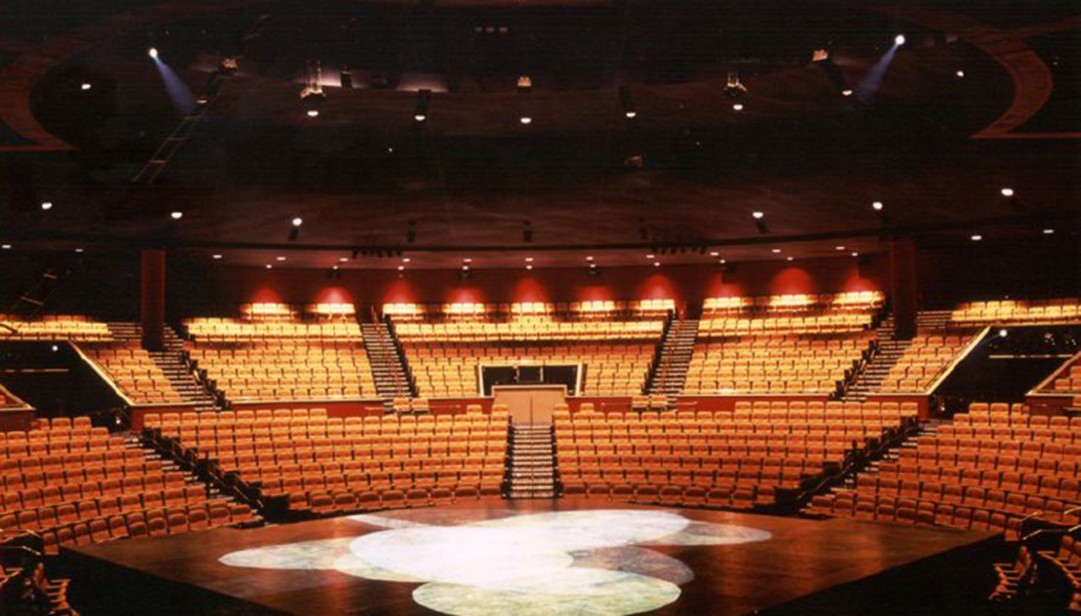 You can't talk about the Beau Rivage Theatre without talking about the Beau Rivage casino resort. This massive locale in Biloxi is owned and operated by MGM Resorts International and holds the distinction of being the tallest building in Mississippi.
The venue itself is named after the French term for "beautiful shore". And this name was originally meant for the Bellagio casino resort on the Las Vegas Strip. However, developer Steve Wynn of Mirage Resorts changed the Bea Rivage into Bellagio and reserved the name for his new waterfront casino project in Biloxi.
The new Biloxi venue opened in March 1999, with 1,740 rooms. At the time, it was the largest hotel/casino outside of Nevada. The casino was located on a series of floating barges as required by law to confine all casinos to mobile marine vessels at the time of construction. The rest of the resort's amenities; including the hotel, restaurants, parking garage, and The Beau Rivage Theatre, were all located on land.
Hurricane Katrina
The resort was damaged during Hurricane Katrina on August 29, 2005. It was rebuilt by W.G. Yates & Sons Construction and reopened its doors on August 29, 2006 – the one year anniversary of Hurricane Katrina. At the time, the casino barges were heavily damaged as well.
But thankfully, the state legislature changed its laws allowing the rebuilt casino to be built on land as long as they were within 800 ft (240 m) of the shore.
For more information on the Beau Rivage Theatre at Beau Rivage Resort & Casino see the pages below:
Beau Rivage Theatre Parking:
Read parking information and directions for the Beau Rivage Theatre.
Ticket Policies:
Read ticket policies, ticket verification and refund policies.
Beau Rivage Theatre Seating Chart:
View the Beau Rivage Theatre at Beau Rivage Resort & Casino seating map and read related seating information.